Here are five tips to improve your dealership's social media presence.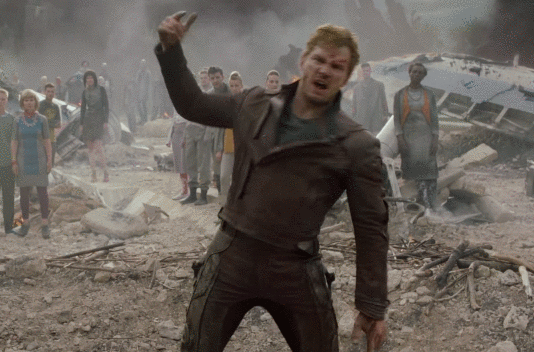 1. Be active daily
You've gone through the trouble of making as many as 5 or more social media pages- be active on them. By being active we don't just mean posting, though that is a rather large part of it. On almost every platform you will want to post 1-2 times per day. Ideally twice, and in order to maximize your coverage check the times that people are most active on your page. Generally speaking this will be around lunch time and late evening after people have returned from work.
Being active daily also prevents you from posting old news. If one of your cars is a trending topic and a couple days later you post the same article everyone was sharing 48 hours earlier, you've missed your chance for increased reach, and people have probably already read it and will not engage your post.
In addition to posting, interact with your customers.
Like and comment on posts they've put on your page.
Search out tagged photos of your business. Not only does this give you an opportunity to share content from your dealership, but it also allows another opportunity to thank your customers for coming in.
Seek out opportunities to grow your network.
Look for other businesses you have already connected with, or may want to connect with.
Analyze and adjust your paid campaigns.

Is the content still relevant?
Are there images that are out performing others?
Is there a different copy to try?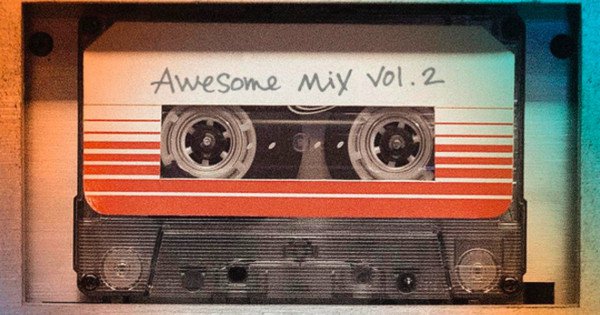 2. Mix it up
Now that you're posting daily, mix up the content. Even if you have beautiful images of the most popular car on your lot people will get tired of seeing the same thing over and over again. You can post more of that model than others, but make sure you hit every single model that your dealership offers.
Not only do you want to mix up the products you are sharing, you want to serve them to people in different ways. Make use of video and informative links in between image posts. Again, it doesn't matter how nice your photos are, people get tired of seeing the same thing all the time.
While videos take more time, they are worth it in the end because the viewer gets a better idea of all that your dealership and vehicles have to offer. But you can do more than just inventory! We'll talk more about what you can do with videos below.
Even though links may not typically get as much reach as photos and videos, they are important. They some times garner a lot of engagement (especially shares!) because they are different and more informative than what people normally see.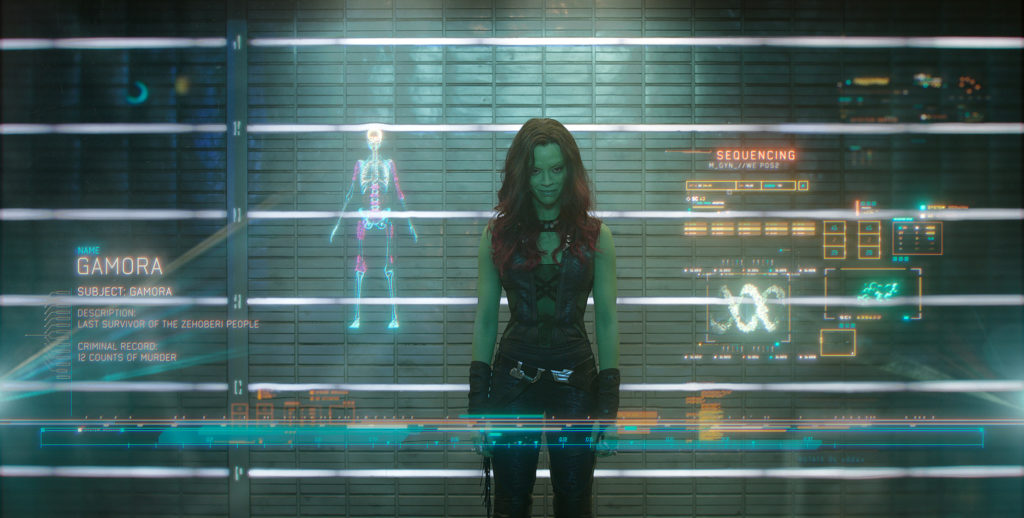 3. Use videos for more than just inventory
While inventory videos are important, let's be honest, they don't get a ton of views on YouTube. Videos can do so much more for your dealership. For instance, you can introduce staff. This gives people a personal connection to your dealership, possibly before they've ever walked in your door. If they're existing customers they get a chance to know the people they dealt with a little bit better, and will probably interact with your post after a positive experience.
Video is also a great platform for quick information on sales or events. While landing pages and images are great, people are on the go and may not have time to read all the details that can be covered in 30 seconds or less in a video.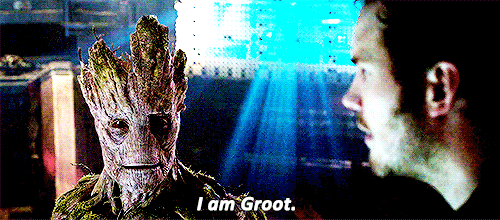 4. Do your best to respond to everything
We touched on this briefly in the section about being active daily, but this is certainly worth exploring in more detail. Again, respond to people that post content either on your page, or by tagging. This can be done with a simple thank you and a like.
With regard to reviews, respond to every single one, both positive and negative. This shows people that you are thankful for the good reviews, and are actively trying to rectify problems that lead to negative reviews.
There are times when it makes more sense to not respond, but for the most part, answer everything.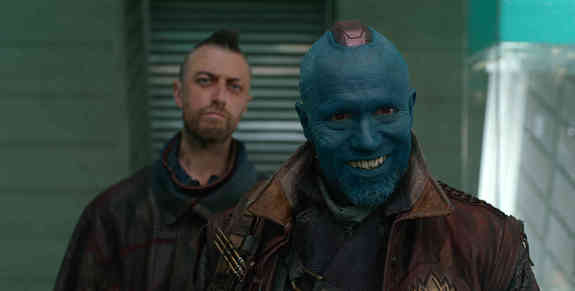 5. Offer to take pictures on the customer's phone
An important piece of content that all dealerships should have is pictures of customers taking delivery of their new car.
At the very least your sales people should ask the customer if they can take a photo of them for the dealership's social media. The next step would be to ask if the customer would like a photo taken with their phone. It's an exciting moment and one that the customer is very likely to share on their own social media platform. After that picture is taken the sales person should then encourage that customer to tag the dealership in their post. They may not even be aware that your dealership has a Facebook or Instagram page. With this tactic, you've likely grown by at least 1 fan and got your name out to their friends and followers.
Dealership Social Media Tips
There are of course many other tactics that make for even better auto dealer social media campaigns but these are the ones that are easily implemented, especially with the help of an experienced agency. If you need help with your social media campaigns, contact us today.