Schedule A Full Digital Analysis (Free)
Fill out the form below to schedule a FREE digital analysis from Blue Sand Group.
CONTACT US
TODAY
PHONE : 800-303-8803

info@choosebsg.com

Ready to talk? Schedule a Full Digital Analysis of your website and social media with Blue Sand Group today.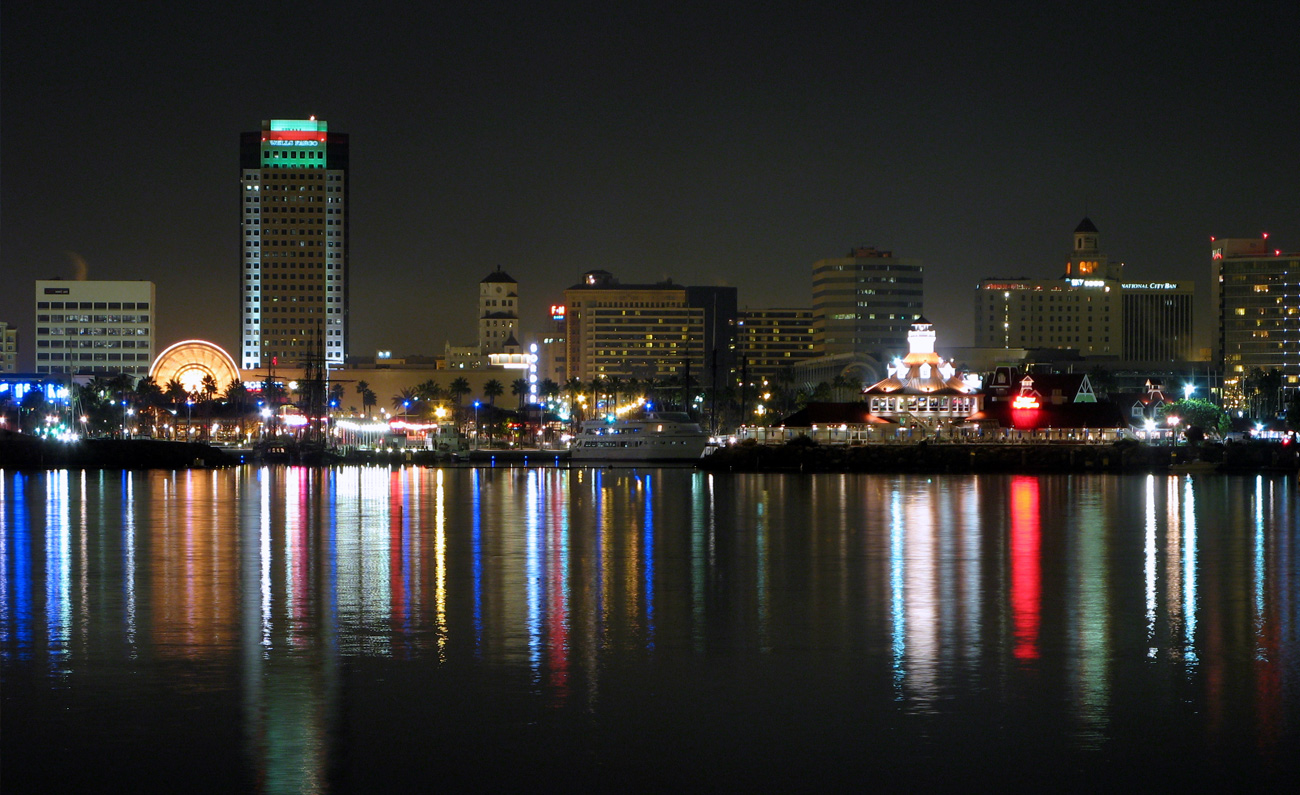 WHY
BLUE SAND GROUP?
We examine every aspect of who you are, what you do, and how you work. BSG notes whether you perceive those things as
positive or negative. Then, we build those things into a brand, an overall impression, that actually delivers for you.
We start right where you are: the philosophy, products and services offered, the fullness of your capabilities, and what you can do
(as opposed to what you seek to do). We take this and craft a version of you that encompasses elements and enhancements
you may never had known existed before.
CONTACT
Blue Sand Group (Headquarters)
249 East Ocean, Blvd., Suite 670 Long Beach California 90802

BSG El Segundo Location
111 Penn St. El Segundo, California 90245

Telephone: 800-303-8803
A few months ago, I consulted Blue Sand Group to develop my website. As a landscape photographer, I needed a site that would illuminate my photographs. I approached this team with a basic idea and their creativity elevated it to another level. They didn't just excel in completing this task, but also created a beautiful website for me. It accentuates my work! My connection with Blue Sand Group continues since they also manage my social media accounts. I would recommend them to anyone, in fact—I have!

Claudette D.

BSG has been amazing to work with over the past 5 years. They are very responsive and they have a great team of people and everyone is a pleasure to work with. They have really taken our online presence to the next level. If we have ever had any concerns they have addressed them timely. What I like best is they are constantly coming to us with new ideas to keep us on the cutting edge. Since working with BSG we get tons of compliments on our online presence. I had also priced out many other online services and not only are they competitive with pricing but they go above and beyond the agreed upon services.

Brian A.

We hired BSG to work on our website and marketing and they've done a fantastic job. They are dependable, meet deadlines and really focus on customer service. I was glad to have found them and recommend them to anyone.

Dan F.