Have you ever walked into a museum, looked at a painting and thought "Hey, this person looks just like me?" That's what Google is doing with their smash hit, the Google Arts & Culture app. This new feature compares your selfie snapshots to famous works of art. It even gives you a few choices that you can post on your social media accounts.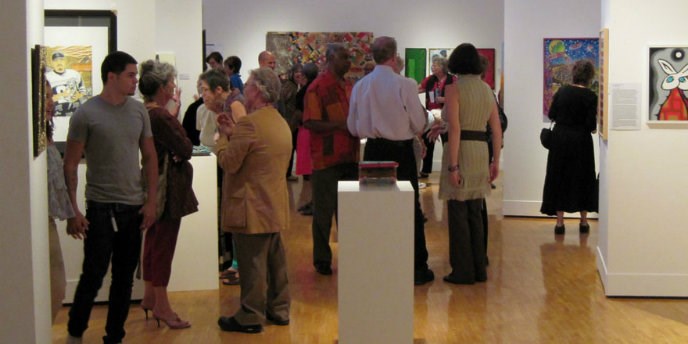 And, it's super easy! Just line up your face with their selfie camera and voilà! The feature also gives you a percentage of how much you look like the person in the piece of art.
For now, the new feature is only available in certain regions of the US. The app has been at the top of the charts when it comes to the most-downloaded free app on Android and iOS.
But, don't miss out on the other features of this app! It teaches you (or lets you brush up on) art history – and allows you to search by time period or style.
We think this app is pretty cool!