One of the best things about SEO is that thanks to Google, Bing, Yahoo, it is constantly evolving. This past month we have seen changes in SERPs, most noticeably the increase of meta descriptions.
In this week's newsletter, we'll go over why this update is important, how you can make the necessary adjustments, & more.
Over the last couple of weeks we've noticed an increased in the length of descriptions. That got us curious. And so we decided to find out why this has been happening.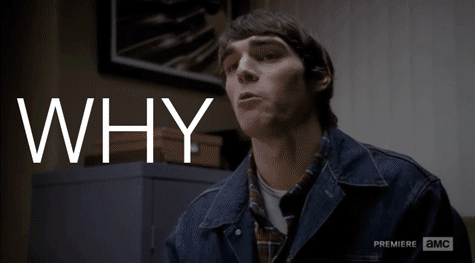 Understanding Increase in Meta Descriptions
We went to Moz, the experts in SEO, and sure enough they were already on the case. According to the article linked here, increases in description length started popping up around mid to late November.
And sure enough, when you search for most things on Google, you will notice that meta description increase.
Lets say that you were planning a winter getaway to snowy New Hampshire and were looking for the best hotels.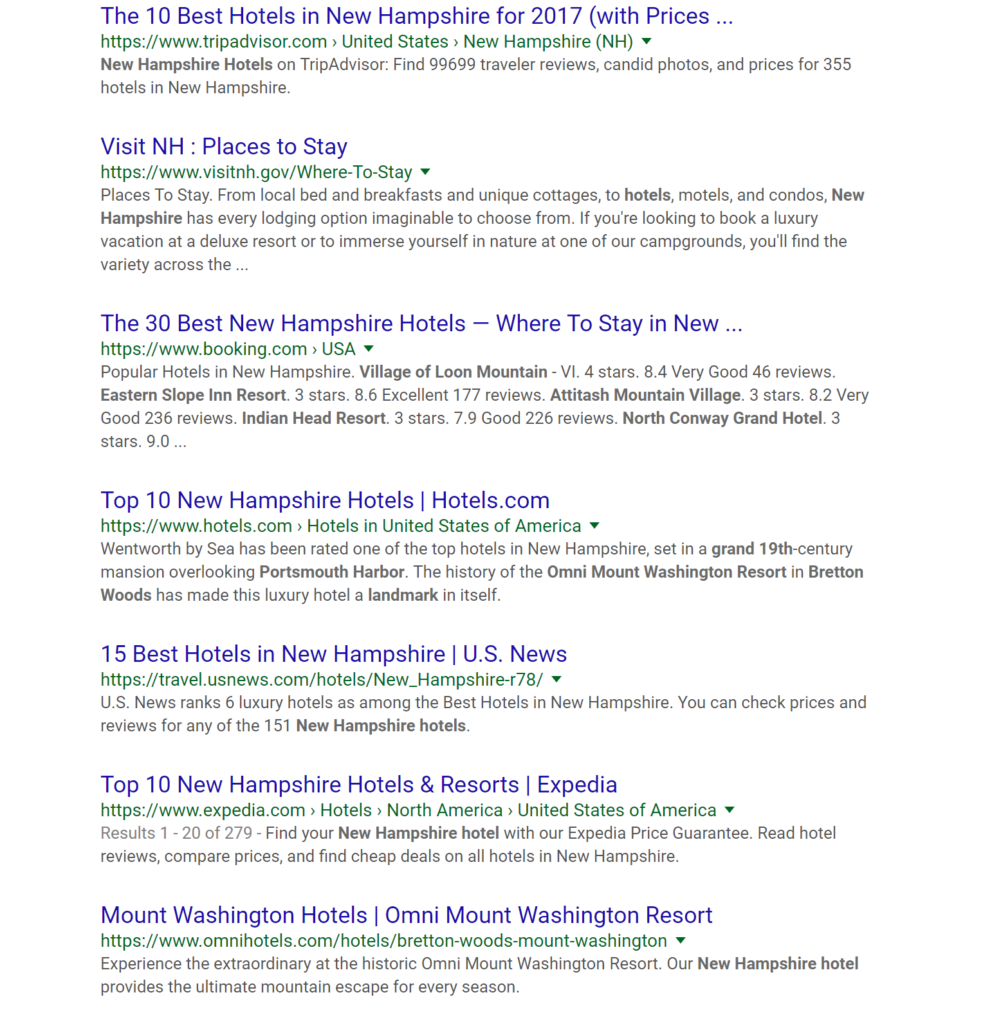 You can see the wide array of meta descriptions immediately. Some, like hotels.com, have caught on to the new update. While others, i.e. Omni Hotels down at the bottom, are still using the old recommendation of around 155.
So, what exactly should the length of your descriptions be? Well, no one is quite sure yet. Moz says that your descriptions should be between 275 to 300 characters.
What Should You Do?
First off, take a look at the most viewed pages on your site. These are the pages where you will want to update your meta descriptions immediately.
But what should you add to your new descriptions? Give your potential users just a little bit more information about that page. That will hopefully entice them to read further into whatever your business is or what you are trying to sell.
Is this going to affect you?
The short answer is this: potentially.
It will take time before you see any changes in your analytics. But the biggest hit that might occur is in your click through rate, or CTR for short.
Because you're giving out so much information in your meta descriptions, are people going to be enticed enough to click into the content itself? That is why you need to monitor your GA over time to see if any significant changes occur.
Contact SEO Experts at BSG
Feeling overwhelmed by this update at Google? Don't worry, you are not alone.
The SEO experts at Blue Sand Group are here to help. We can help update your meta descriptions to meet these new industry standards.