Website Design that Inspires
Providing fully Custom Websites & E-Commerce Solutions with Award Winning Graphics, Competitive Prices, and with the growth of your company in mind!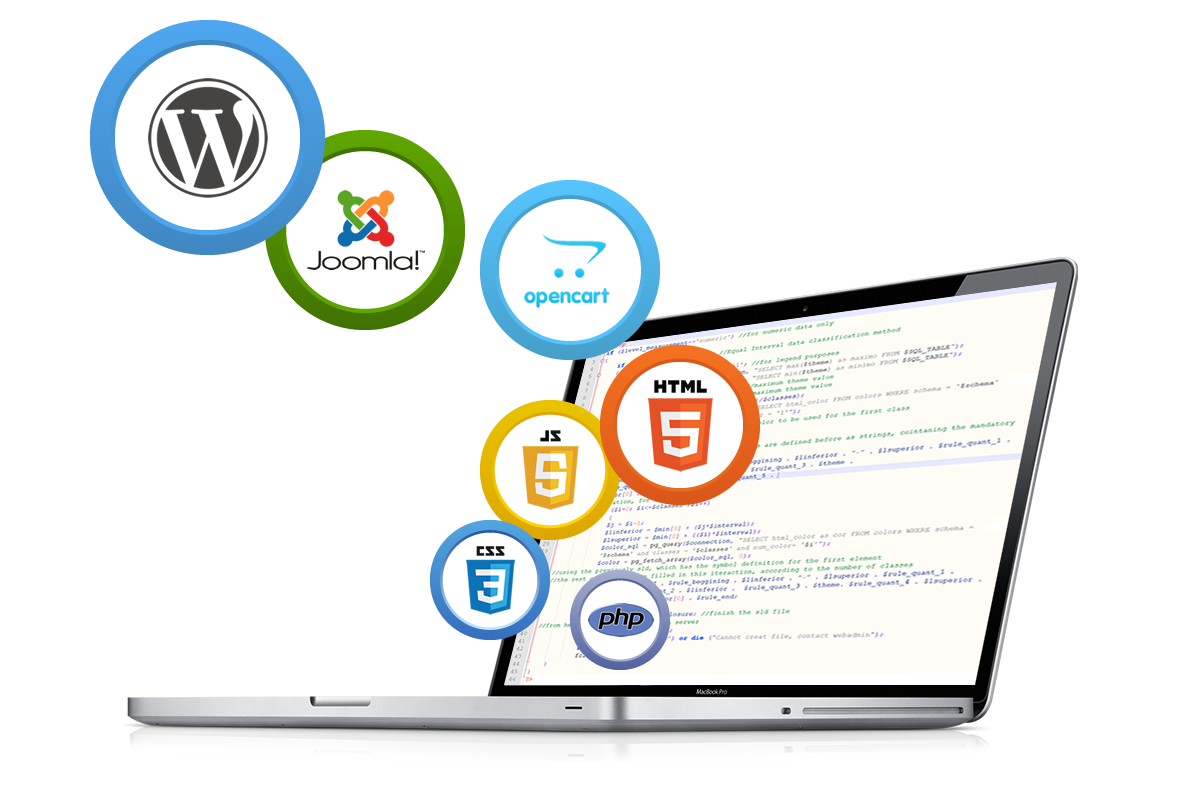 Using such platforms as
WordPress

,

Joomla

,

Open Cart

,

HTML5

,

CSS3

,

JavaScript

and

PHP

we make sure your website is constructed to be ahead of the game and leaves everyone else behind in your digital dust.
Award Winning Web Design Firm Located in Long Beach, California
Blue Sand Group builds distinctive, leading edge websites using the most advanced platforms in the industry. To determine which platform is right for you, your needs and budget, BSG examines your situation and goals to best match you with the CMS or programming programming language to best ensure your success. Close collaboration with you affords BSG to obtain a better understanding of how you want to be perceived and whom you want to target. From there, we tailor unique, creative designs and functionality to attract the appropriate audience to your site and keep them interested.
Blue Sand Group brings balance. Beyond the "Gee-Wizardry" of Technology, we have a very pronounced human component. We take the time to really get to know you and your business in order to fully formulate a working website and marketing plan that absolutely reflects exactly what your business is and what it does – in turn, creating the ultimate user experience, appealing to your audience and potential customers. Then we take it further by tracking strategies and campaigns to help you expand and move forward confidently and assertively.
Design in Detail
We focus on every detail discussed in our initial meeting. To us, every pixel counts, every word is meaningful, and we want to make sure that you are well beyond merely "excited" about your website. Attracting viewers is important. However, visitor's experience and user interface is vital to converting potential customers into buying clients. Attractive structure and alluring layout of every page — even contact forms and call to action buttons, should be enticing. Content must be sparkling and strategically placed to capture your client's attention and imagination while fulfilling their needs and wants.
Our team of designers keep all of this in mind in order to conceive a strategic yet beautiful and enticing custom website just for you, and most importantly, your clients.
We Create Innovative Websites
Ready To Turn Your Ideas Into Profit?
BSG will make it happen! There are hundreds of web design firms you could choose from, but if you are looking for innovation, quality, and experience you'll want to choose BSG

WEBSITE DESIGN & DEVELOPMENT
We create innovative and professional websites for small businesses. Through our forward thinking and original designs, users will know exactly who you are and what you do, turning the user into your customer.
CONTENT MANAGEMENT
SYSTEM
Simplify your online efforts with a content management system, or CMS for short. Features of a CMS system vary, but most include Web-based publishing, format management, revision control, indexing, search, and retrieval.
MOBILE RESPONSIVE
DESIGN
Make sure your website is on the leading edge for mobile viewing by being completely responsive and designed with mobile SEO at the forefront. Blue Sand Group will help you create a mobile site viewable on any device.

PROGRAMMING
In rebuilding your site, BSG is equipped with highly knowledgeable programmers well versed in multiple coding languages: CSS, HTML5, PHP, Java and more. We will be pleased to take your site capabilities to the next level.

PHOTO EDITING
Without such professional help, the marvelous picture you post may present itself as bland or worthless to the average viewer. BSG will create images that transform everything visual on your site to attract and sell.

APP DEVELOPMENT
Looking for App development in Long Beach? Our team of leading-edge programmers and designers will create a beautiful, intuitive app and mobile website for your business according to your specifications and with an eye to future updates and features.
Development where every pixel counts.
We build your website with the strongest foundation, allowing for improvements and updates while still maintaining the true integrity of your website. Every BSG site is hand coded and developed with the latest technologies and languages to best suit your site for initial development and future additions. We design your site optimally so every user will have an equally effortless experience - keeping load times down and having your website run smoothly without errors. Using the most current platforms make updates easy, allowing you to make your own changes should you choose to. However, we love making changes for our clients whether big or small.
Most websites are mere billboards along the digital superhighway. Interaction is crucial to bringing seekers to a stop in front of your website to take a look.
Responsive Design is here.
Make sure your website ranks.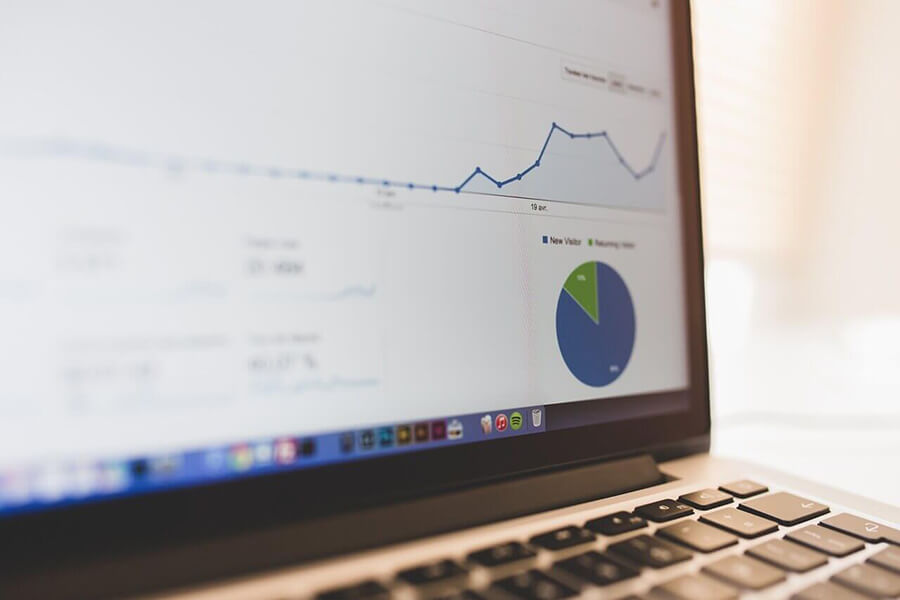 Does your website rank? Or is it rank? That is the difference. Little, minute elements make a huge difference in how sites are perceived by algorithms, analytics and web spiders that continually crawl through everything. Slight mismatches send your site tumbling. We produce all of our sites with leading edge search engine optimization in mind. SEO changes constantly and we work hard to stay ahead of it. Keeping all coding clean and html structure current with all of Google's updates consistently helps your Google rankings

All Services