We recently discovered the sneaky way Instagram users are being hacked. When you think of your Instagram account being hacked, you may think of people posting on your page without your consent, but that is not the case here.
We all know everyone "does it for the gram" these days. After all, it is the top performing social media channel. Now that it's connected with Facebook (have you noticed that update on your Facebook?), there's no stopping the photo-sharing app.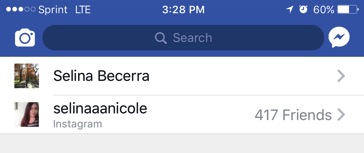 But accounts are so desperate for likes, hackers are now using REAL accounts to like other users' photos. Perhaps this is because everyone can spot a bot from a mile away now (Check out this great article about this guy who spent two years botting: https://petapixel.com/2017/04/06/spent-two-years-botting-instagram-heres-learned/), but users are paying for likes, and hackers are finding new ways to oblige.
We first noticed this when we saw photos in our "Posts You've Liked" tab in our settings that we have not liked. Then we noticed the time of these supposed likes: 3 AM, 4 AM, times when we are fast asleep and not stalking strangers we don't even follow on Instagram.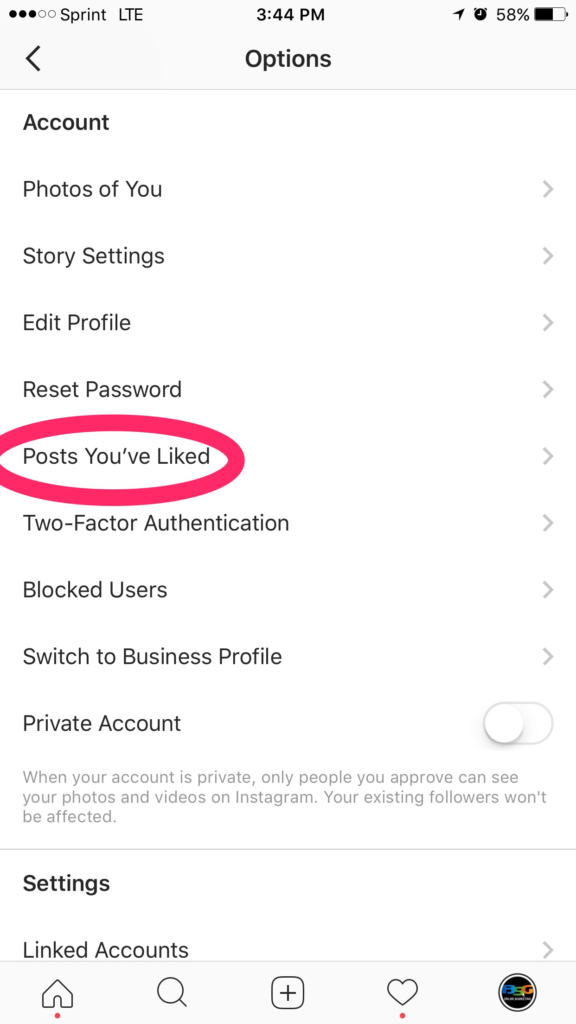 So per usual, we Googled the matter and found that many users had experienced this issue. Here are some suggestions for protecting your account:
1. CHANGE YOUR PASSWORD REGULARLY
Your password should be changed at least every three months, no matter how minor the change.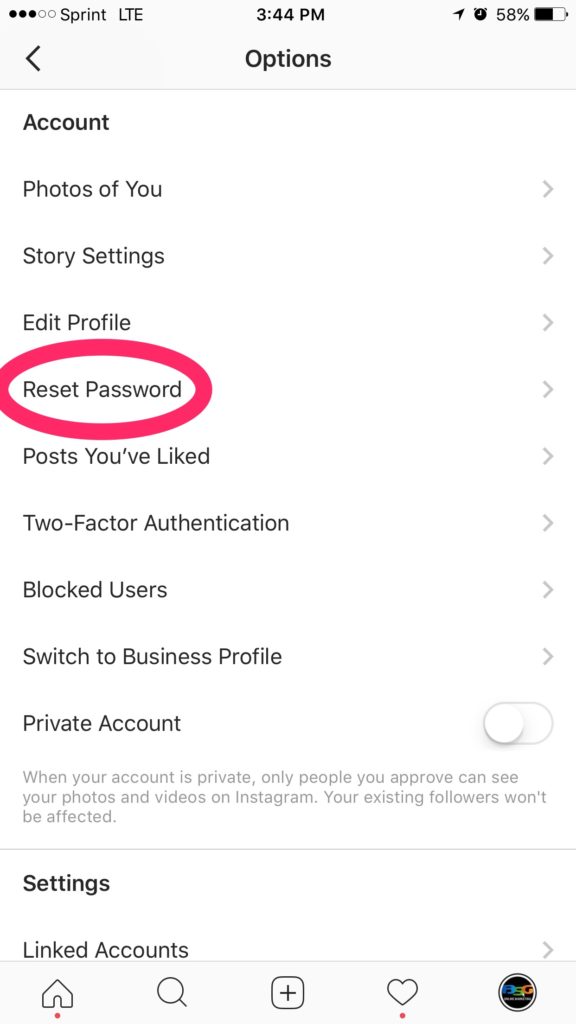 2. DO WHAT INSTAGRAM NOTIFICATIONS TELL YOU TO
If Instagram is asking to verify your email, do it! It detects strange activity on your account and wants you to be protected.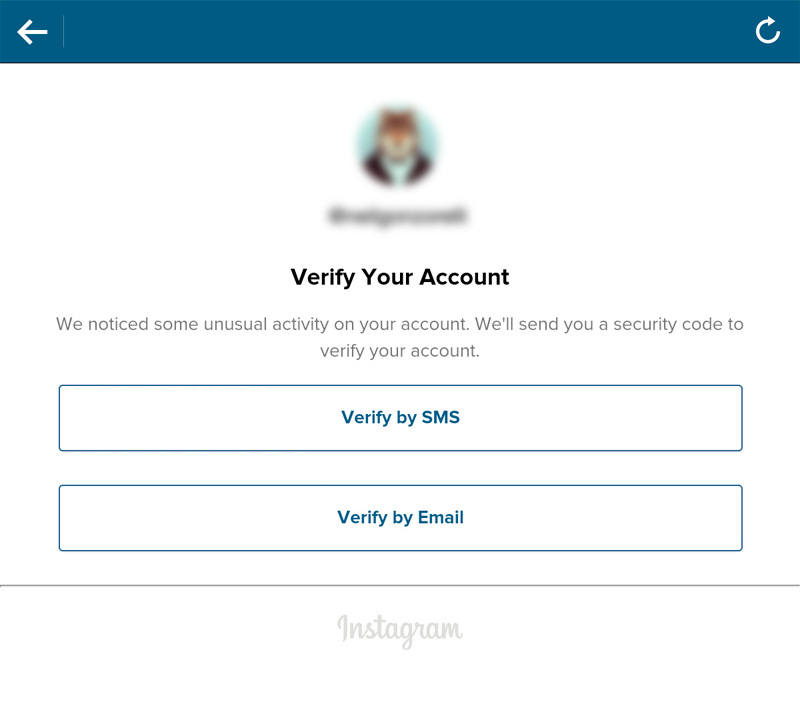 3. DO TWO PART AUTHENTICATION
This will require you to put in a code when you attempt to log in to your Instagram on different devices.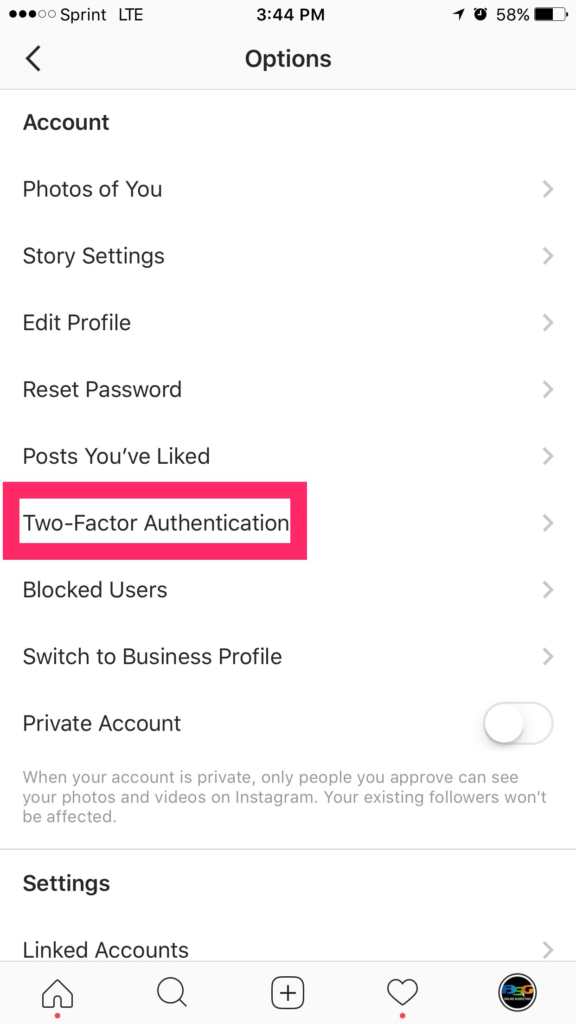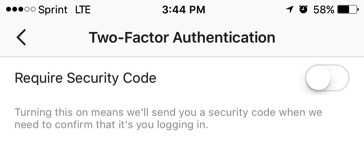 So take that hackers!
If you feel that you could use some help with your brand's social media marketing, the team at BSG has the experience to develop effective and organized social media strategies and manage social platforms properly for businesses of all types. Contact us today to learn more about what we can do for you.