When LinkedIn was launched in 2003, it was a dry and clean-cut site used for job purposes only. In the age when MySpace allowed you to create blingy backgrounds and customized layouts, LinkedIn was as bland as you could get. But things have changed for the social media site.

~*glitter123.com 4evr*~
It's hard to think of LinkedIn being a social media site. We automatically associate social media sites with fun and humor, two things LinkedIn was definitely not. Think of that YouTube prank video, your grandma's last cat video share on Facebook, or the never-ending array of Snapchat filters you try on just for giggles.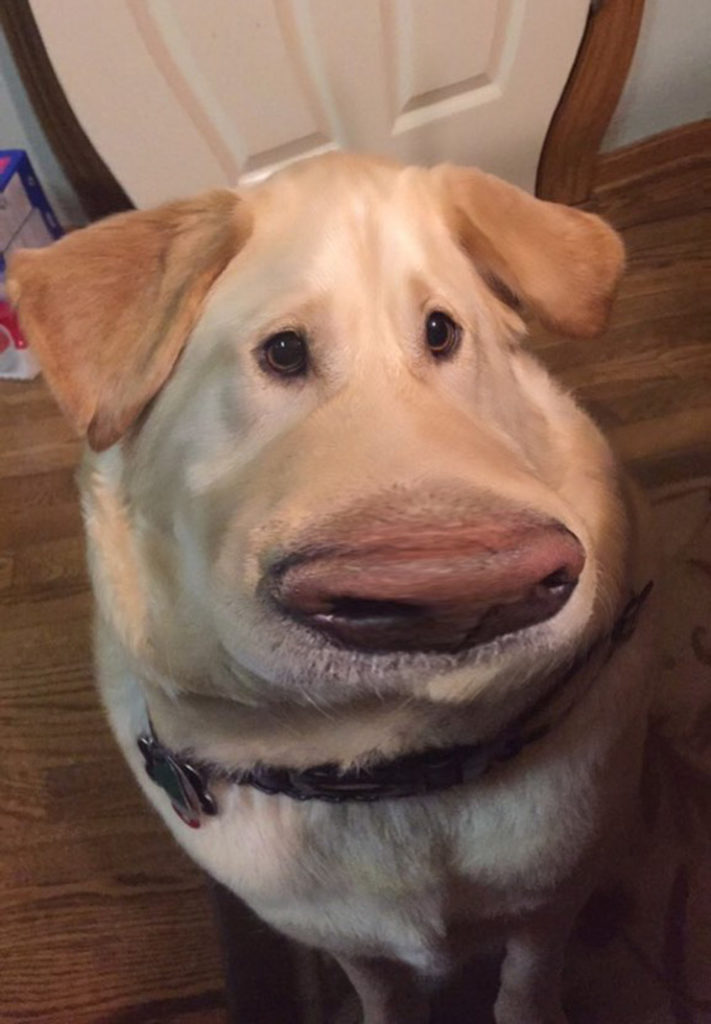 Doug, is that you?!
But that is exactly what it is, and everyone is finally embracing it. Have you liked an article recently on LinkedIn, probably after seeing it because so many of your connections liked it? Yeah, not a coincidence. LinkedIn has hired Influencers, people and brands to write articles specifically for LinkedIn, specifically for you!
Brands are shifting what they post on LinkedIn. Content is tailored for LinkedIn, focused on business-minded individuals. Articles tend to be about leadership and how to navigate and get ahead in the work place.
Why are users so engaged? Every body wants to do better at work, or change to a workplace they'd be better in! And people want to show off their skills.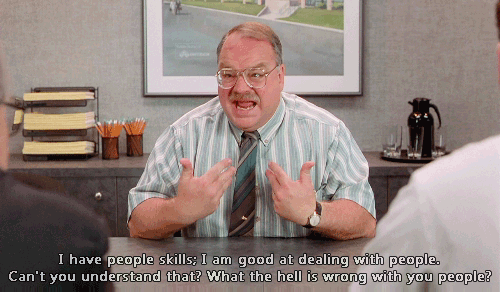 We didn't cough up thousands for college or put in hundreds of work hours to not get online validation; this is 2017! Sure, we can post our job on Facebook and get a few likes and congrats, but on LinkedIn you can describe your job IN DETAIL, put your skills and achievements on full display, and show people a more sophisticated side of you that likes Forbes and Business Insider, not just dog videos and "Tasty" recipes. On LinkedIn, people won't see you as a show off; they'll see you as accomplished.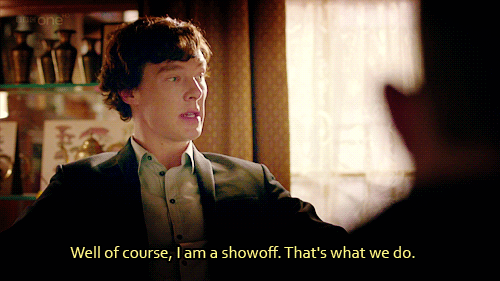 With half a billion users, LinkedIn knew it had the potential to be something more than a place to sit your digital resume, and marketers are loving it. Remember how we were just talking about how much you can share? Well, marketers are getting that info and using it. Plus, LinkedIn has way less spam/fake profiles. Mark Zuckerberg came out today and said Facebook could potentially have 25 million more profiles than people that were on the census.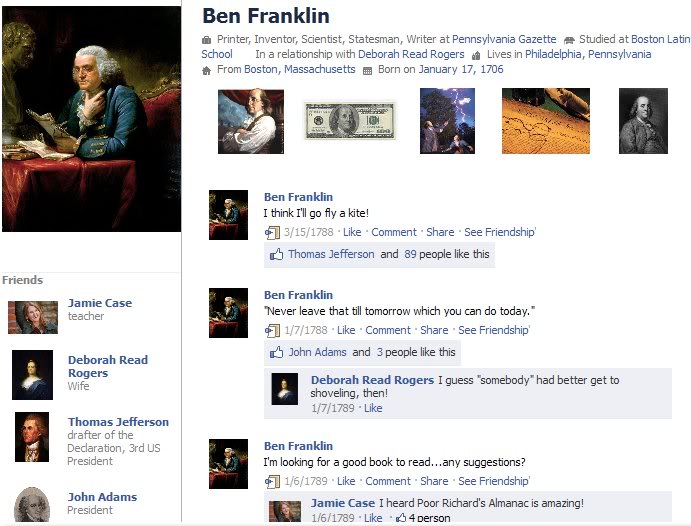 Quite frankly, this seems legit.
Marketers are aware and weary of this, and with LinkedIn's ability to run campaigns and its high user engagement, marketers are trying it out more and more.
Is LinkedIn playing catch-up with the big timers? We don't think so.  They still have a niche, i.e. professionals. Posting a business article on Facebook won't get nearly as much engagement as it would on LinkedIn. So maybe they are playing less of "catch up" and instead are bringing something new to the social media game. We're excited to see what LinkedIn comes up with next.
If you feel that you could use some help with your brand's social media marketing, the team at BSG has the experience to develop effective and organized social media strategies and manage social platforms properly for businesses of all types. Contact us today to learn more about what we can do for you.