Twitter decided to double the character count for tweets and the Internet's mind melted with all the new possibilities.
Whereas before your random thoughts had to be so utterly limited, now you can basically write a novel to tell the world why you're suddenly #TeamSteve after Stranger Things 2.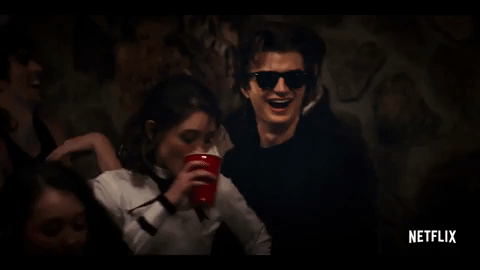 The new Twitter count was tested a few weeks ago but not yet available to the masses. While a majority of users have this new freedom, others will have to wait a while longer.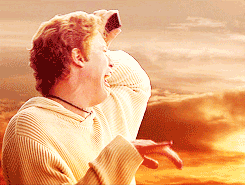 Some Twitter users have been iffy about the new update, to say the least…



…while others fully embraced it in the only logical way…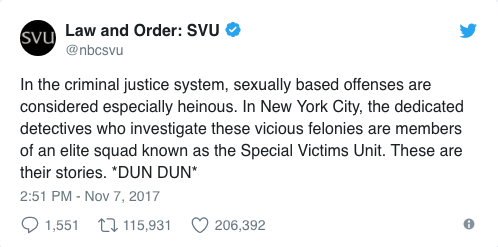 We're on board with the new Twitter count. From a business standpoint, there are more possibilities in describing products, services, and promotions. Is it necessary for personal use? That's up for debate, especially when you have users like this: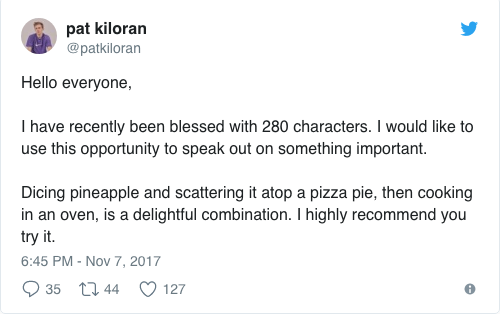 Let us know what you think about the Twitter update in the comments!
If you feel that you could use some help with your brand's social media marketing, the team at BSG has the experience to develop effective and organized social media strategies and manage social platforms properly for businesses of all types. Contact us today to learn more about what we can do for you.