We're filling you in on how to make your social media work for you in 2018! With Facebook's new algorithm change, a new approach is absolutely necessary for your business.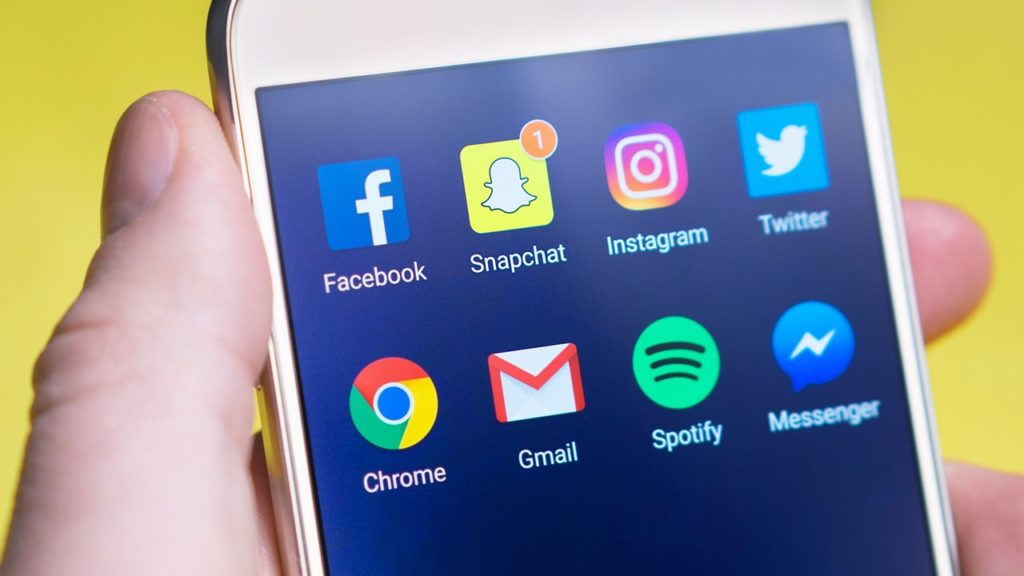 Before you begin to strategize, make sure you do a full social media audit! It's the best way to figure out what platforms work for your business, how often you should post to receive the best engagement, and what types of content works for your brand.
It's incredibly important to do your research – and then continue to do more research to see what is effective and what needs to change. A good way to get return of investment when it comes to content marketing: original content. You can let people know exactly what you're all about and what products you have on the market.
Remember to track your growth. How many followers did you receive last year, how many likes did you receive on a certain post?
Also, reaching out to those who support your brand on social media is vital! Check your notifications daily to see what comments are left on posts and what messages you've received on your page, and respond to them immediately.
A good rule of thumb is to keep your customers engaged. The more you respond to them, the more likely they will continue to like, comment and share your content.
Social media is all about trial and error. When it comes to marketing your brand, if something doesn't work, try something else until you get it right. Do stunning images catch the eye of your consumers, or do videos? Figure out what they want to see and go from there.
We hope your enjoyed this blog story! Like us on Facebook and follow us on Instagram and Twitter.
Long Beach Social Media Experts
If you feel that you could use some help with your brand's social media marketing, the team at BSG has the experience you need. We develop effective and organized social media strategies and manage social platforms properly for businesses of all types.
Contact us today to learn more about what we can do for you.