In the progressing world of digital marketing, social media platforms such as Facebook, Snapchat, and Instagram continue to change the tide dramatically. Instagram, in particular, re-tooled and upgraded its picture-sharing features by introducing Instagram Stories in response to the growing presence of Snapchat.
Stepping Ahead of The Game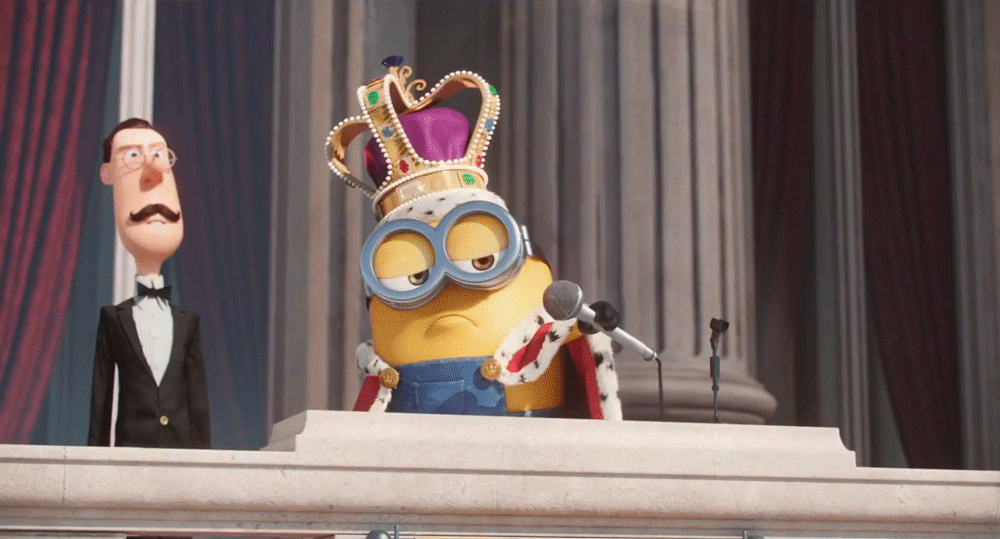 The function of Instagram Stories are almost exact to a 't' to Snapchat stories. Stories last 24 hours; they can be amplified by drawings, texts, and filters, geotagging is utilized, and you can either share it with the public or message to friends. However, brands can utilize Instagram Stories more significantly for their marketing plans than Snapchat. This is because Instagram inherits a more cohesive advertising platform and offers brands quality analytics to better interpret results. Reports also show that nearly 100 million users are on the feature and that more than 70% of users take action after viewing a branded Instagram story. Today there more than 500,000 businesses advertising on Instagram. So that begs the question: How does a business incorporate Instagram Stories into their marketing strategies?
Get comfortable and remember these helpful tips.
Display Offers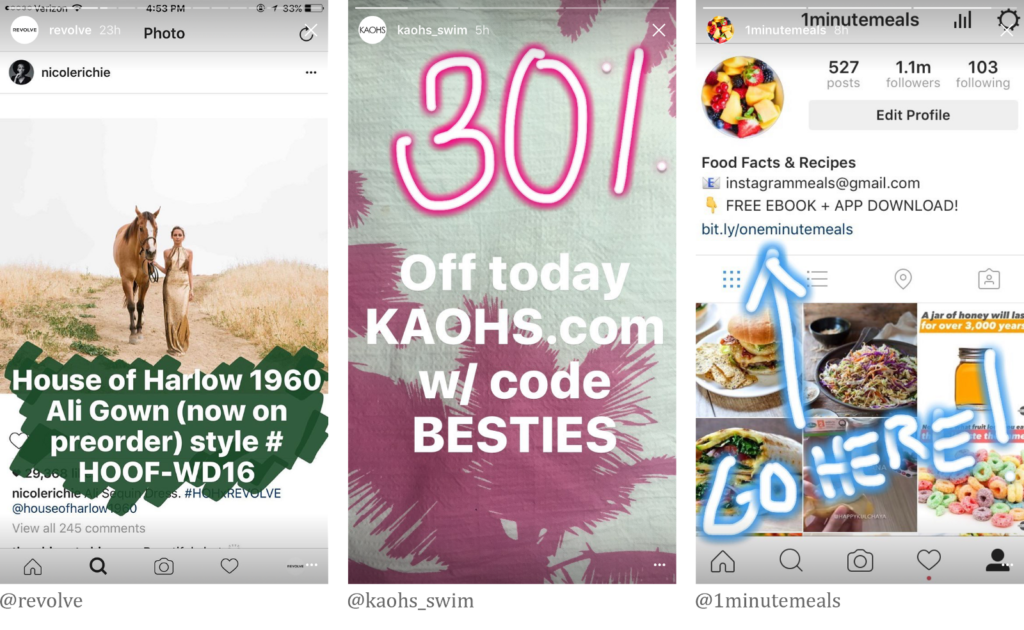 Texts that read "Free…" or "50% off…" on your 15 second stories will seem extra special in the eyes of Instagram users. Combined with the creative filters, stickers, emojis, drawings, boomerangs, pictures, and videos; your brand may receive better-than-expected results. A way your brand can urge for an immediate result from the offer could be by also announcing an expiration date such as 24 hours to capitalize on a sale. You could also re-direct users to go to your company's website via the Instagram bio or make a call-to-action to direct message your page in order to redeem the sale. The idea is to grab your fans' attention and give them a sense of urgency to act immediately.
Teases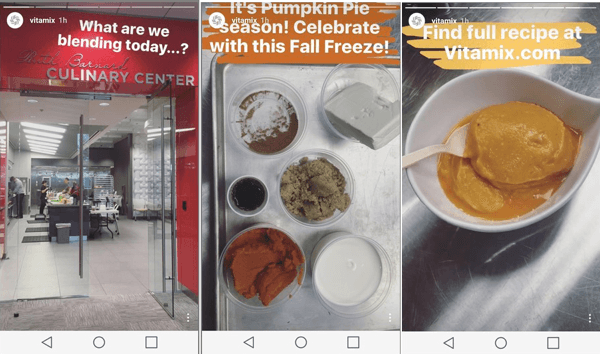 Teasers on Instagram Stories could be the most influential and effective way for brands to market their products and build more awareness. For any event, sale, or new product; a cryptic tease and photo on your stories will increase interest from your fans and followers. Making a tease such as "Something big is coming this Friday to our store…" or a call-to-action like "Huge sale this week, check out our site for more details" along with a image tease will more than likely draw your followers back for more.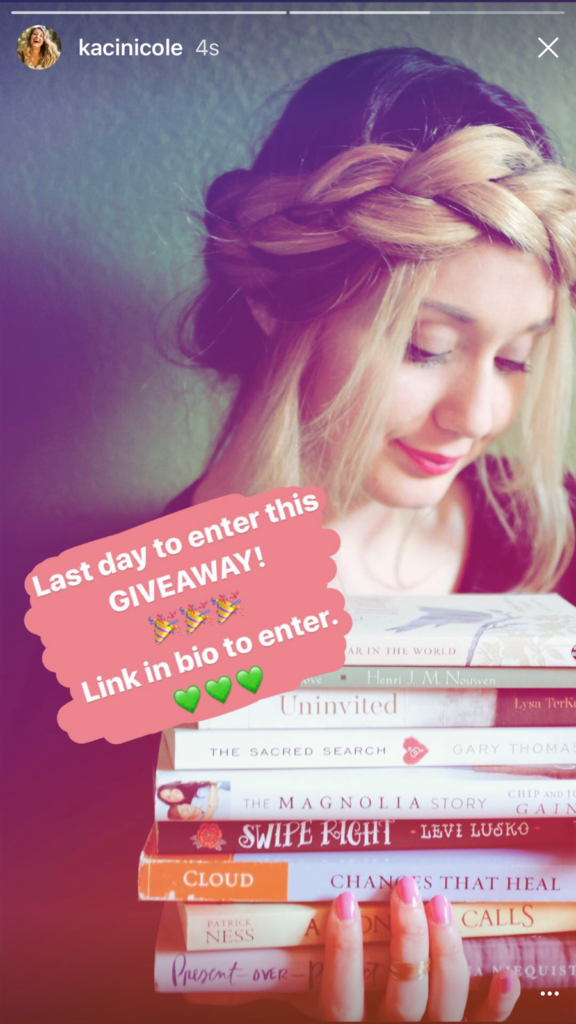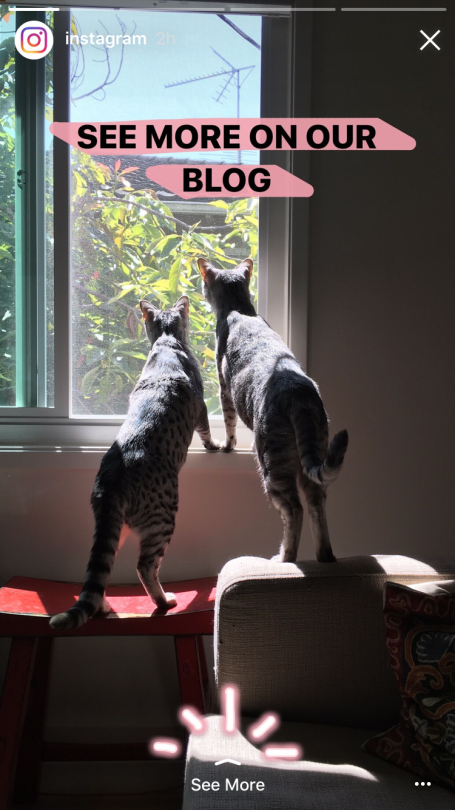 Countdowns are also essential tools for teases on Instagram Stories. When you're about to launch a product or host a big event; displaying countdowns leading up to the day will build up hype and anticipation while also peaking the interest of your audience. For example, a story that displays the text "5 hours till the launch of our new ____" will create great excitement and anticipation. Cross-promoting your other social platforms on stories would also be an awe-inspiring way to increase their traffic.
Finally, teasing clips of longer videos or sharing headlines to encourage users to "read more" will encourage more interest for your brand. Use those few seconds on your stories to tease your content and entice them to keep exploring your brand to find out more details. Re-direct users to your website or another social media platform in order to see your full content. Businesses have the option to attach links on Instagram Stories only if they are verified.
Invite Influencers to Share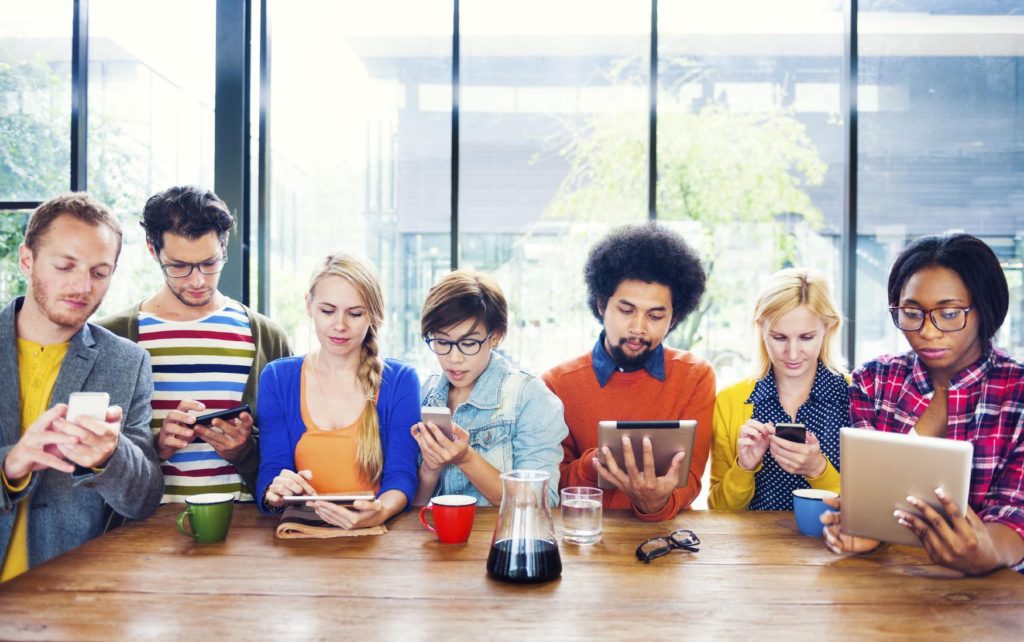 Influencers make a big impact on Instagram. In this new generation, users are more accustomed to follow influencers and take their opinions and experiences to heart. Brands can utilize influencer by inviting them to take over your stories and let them connect to your target audience. You can do this by asking them to send you photos and videos that is related to your content, then you can upload it to your brand's stories. Businesses can also ask influencers to tag and cross promote your brand while also letting them sample your products.
Showcasing Your Brand in Action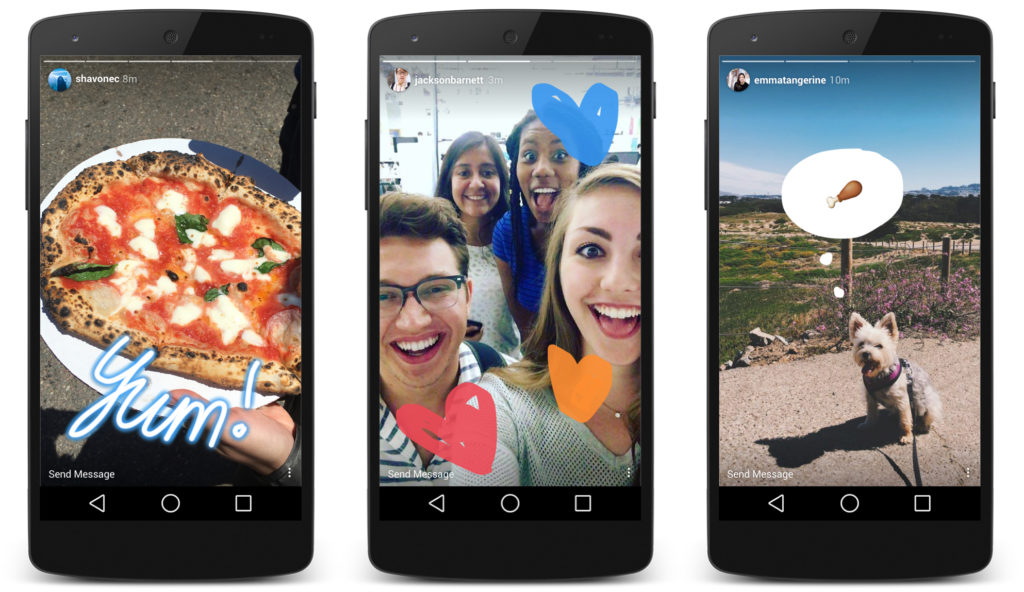 With your current products or when a new product is launched or an event is happening at the moment, it would be an opportune time to show them in action. It'll spark interest and excitement around your brand.
Behind The Scenes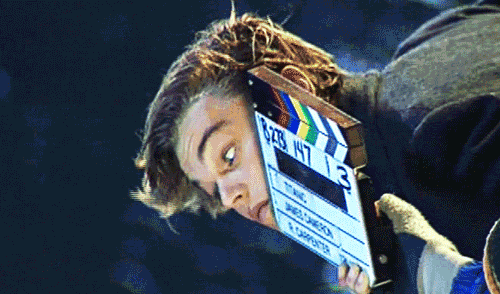 Brands and companies must shift their focus on producing real, "behind-the-scenes" type stories for their marketing strategy. Inviting fans and followers a personal view of what goes on during a typical day at your company is one of the most effective ways to get them involved with your brand. This personal aspect is vital for brands if they want to connect to a widespread of Instagram users. Furthermore, "behind-the-scenes" stories could give users more insight into what your brand does, see the personalities of your team, and what the work environment is like.
Telling a Story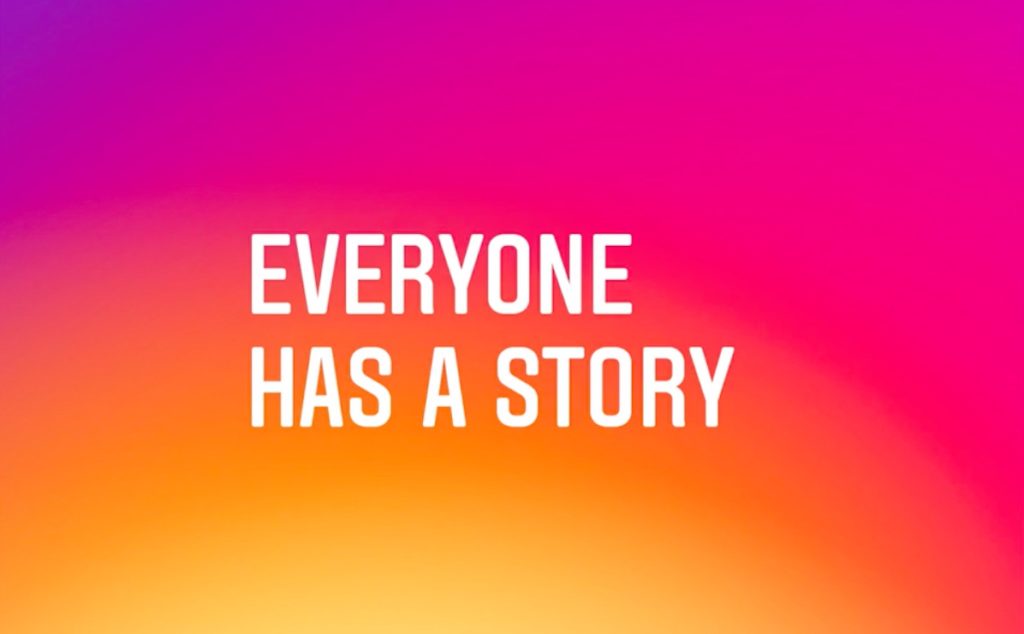 Dedicating an entire day of Instagram stories to document a person or yourself using a brand's product or being at their location will bring some sort of personalization to your business. Especially effective for retailers, stories that follow a customer wearing the brand will help your viewers connect to it more closely. Customers can imagine themselves into your stories, which will help them draw more closer to your products. Instagram Live is another great interactive tool to ignite participation from your audience. It will help build a bigger audience. The goal is to make more personal stories and allow your audience to participate. Brands can also increase views and awareness by tagging users on their stories.
Limitless Opportunity
Needless to say, Instagram Stories will allow you to experiment and integrate creative, infinite ideas in order to reach and expand your target audience. Along with your normal Instagram post feed, it will allow your brand to get more noticed by users. Stories will also help your brand keep up with the trend of the younger generation. Keep in mind, the more stories you post in one day, the more likely that your story will remain at the top of your followers' feeds. We hope that you take these strategies into account for your future ideas, campaigns, and posts. If you feel that you could use some help with your brand's social media marketing, the team at BSG has the experience to develop effective and organized social media strategies and manage social platforms properly for businesses of all types. Contact us today to learn more about what we can do for you.