Techniques to Increase Sales and Leads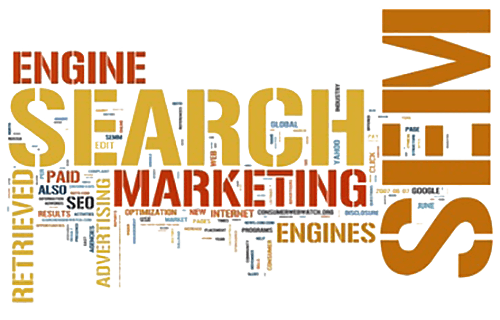 There's a reason SEO and online marketing are hailed as the successors to traditional marketing. What television and print ads were never able to track was who was getting the message and how often your ad led to a conversion – or more so, which ad was producing the highest ROI, return on investment.
At BSG, not only do we design websites that are easy on the eyes, create SEO that is assured to make a difference in your business, but we conduct heavy SEM (Search Engine Marketing) that keeps your business and website ahead of the rest and brings in significant ROI.
What distinguishes BSG from competing advertising firms is our personal touch and transparency. Our desire to meet with you does not begin and end with a handshake sealing our partnership. We want you to understand every stage of our marketing plan for your business.
Our goal is to make you a stronger online entity. We will keep you regularly informed on our progress while building your site, crafting original content, and updating your social platforms. And, we always keep you updated on the status of your targeted ads. We explain your site metrics in clear, comprehensible language and work with you to keep those results going up. In addition to these tactics, we also bolster your PPC with organic marketing and professional ad placement for powerful SEM that guarantees maximum online exposure.